Please visit our Review Page for a full overview.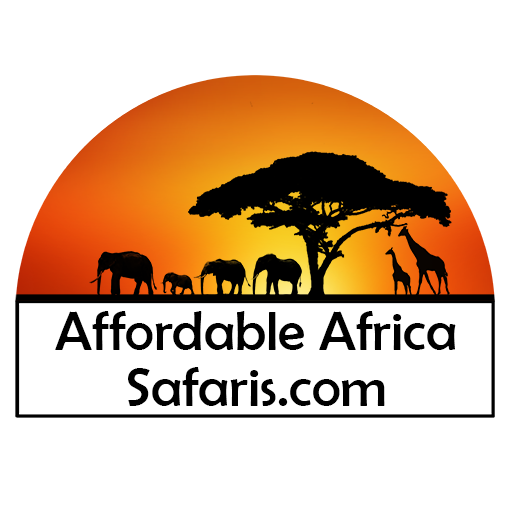 Thank you for your welcome message and thank you for the organization of our wonderful holiday.Namibia is a wonderful country with lovely people and well organized.It's a pity that it's so very dry there. Due to the dry period the landscape does look the same most of the time.Sometimes we felt like being on the moon if we looked at the landscape.We like to thank you for this wonderful holiday.Best regards, Anneke & Hans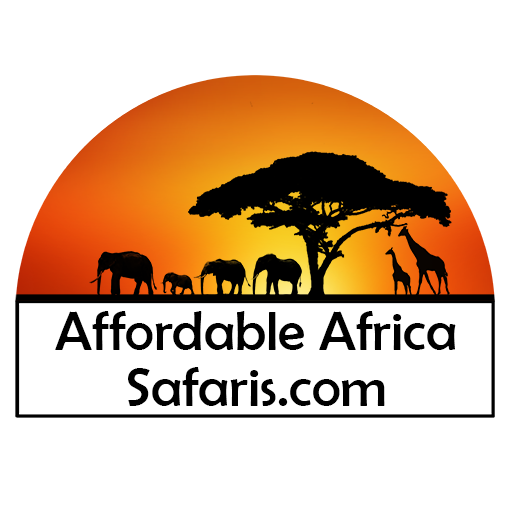 We enjoyed a wonderful vacation in South Africa.If you are looking for information about safaris, the right places to stay in South Africa,the right way to reach the accommodations and much more you definitely need to contact AffordableAfricaSafaris.Often the answer to your question(s) are in your inbox as quick as a jet airplane.
Karsten family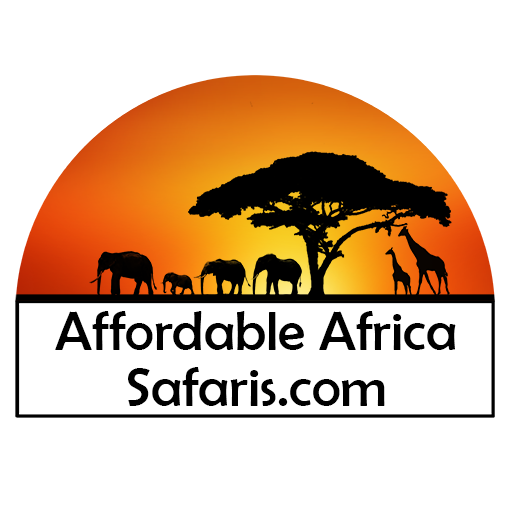 We had a fantastic holiday in wonderful South Africa.Amazing accommodations we had and the tips & tricks we received were very helpful.Everything was very well arranged! We really miss the South African atmosphere already.
Greeting, Pascal, Marjolein, Tim & Noa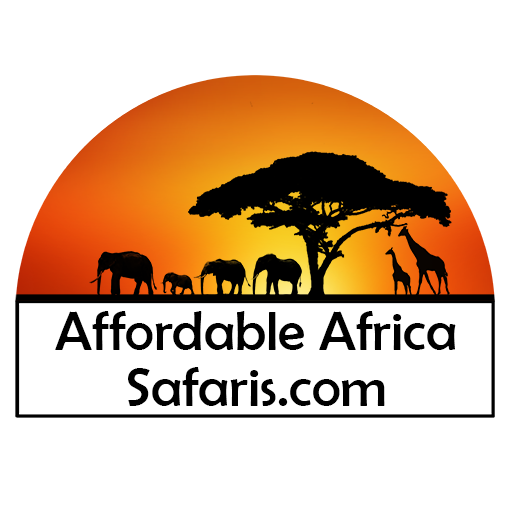 To everyone going on holiday to South Africa, I would advise to contact Marcel of Affordable Africa Safaris. He arranged all accommodations for us for a trip from Johannesburg to Durban. He did this within a week, so very fast and in incredibly great places. From places in the middle of the bush for safari to nice guest houses in town.
Mattijs Hoogenbosch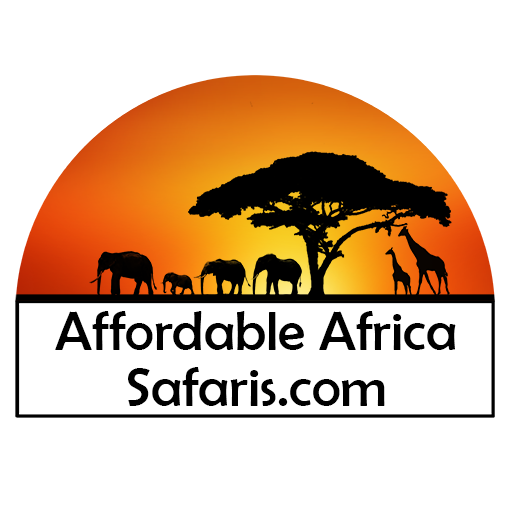 We had a wonderful holiday in South Africa! Because we were not known in the country, we found it very difficult to determine a route and a specific area to visit.  Especially because we only had one week to travel. Marcel composed a trip for us including car hire and beautiful lodges to stay overnight. Our compliments to Marcel for his assistance and for answering all our questions (we had many?) lightning fast.
The Marinho de Azevedo family.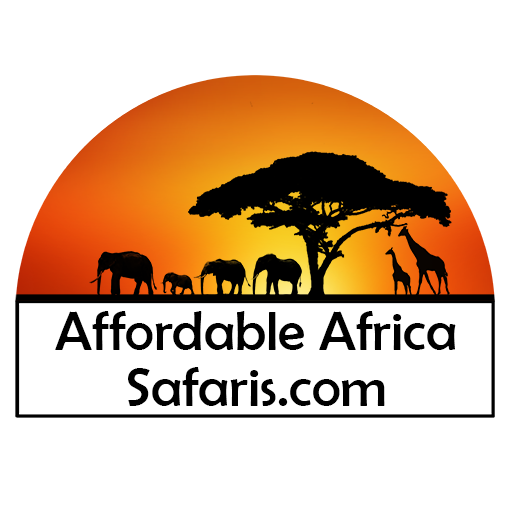 We want to thank Affordable Africa Safaris for all what they did for us. We had a great time in the Kruger Park and saw all animals we wanted. I did not expect to see so much in this periode of the year. We saw everything!
Thanks again it was great.
Regards, Claudia and Richard Nieuwkamp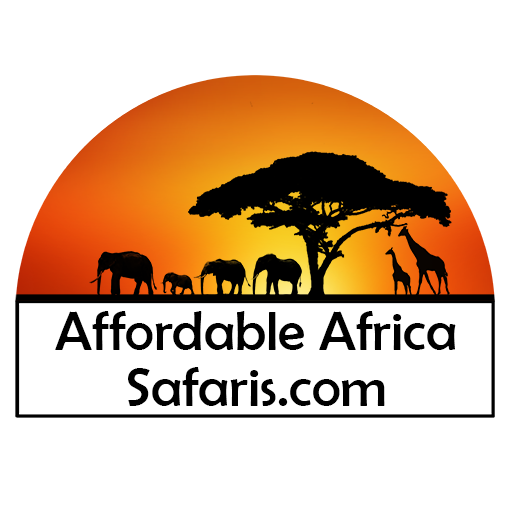 We have made a wonderful trip to South Africa, where we stayed in 3 lodges. All 3 were different, but all so beautiful. Affordable Africa Safaris, you made our dream come true. You fulfilled our wishes, we could do no better. Thanks for this special experience, but also for all the tips and guidance. It was great! What is left now is the great experience and beautiful pictures.
Regards, the Kamping family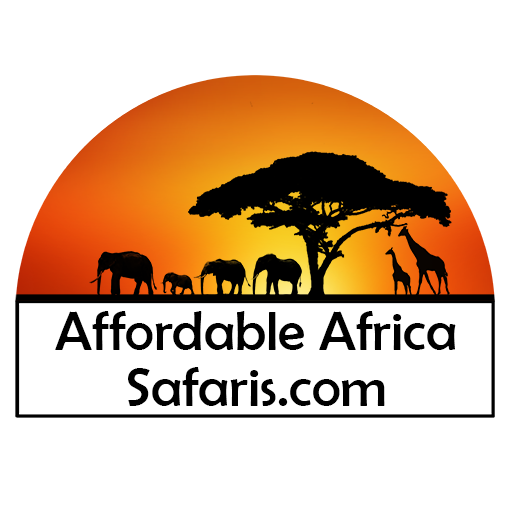 We had an amazing journey trough Botswana! It was so special to see all the wildlife when driving trough the Reserves. We nearly have seen the big 5. Only the rhino we haven't seen this time but as a fantastic alternative we came across Cheetah and that was a bonus. We would like to thank you for arranging this wonderful trip for us to Botswana. Everything was well arranged, the 4×4 was just great. We have the feeling that we have seen the most beautiful parts of Botswana during this trip.
All the best, Milan Rikhof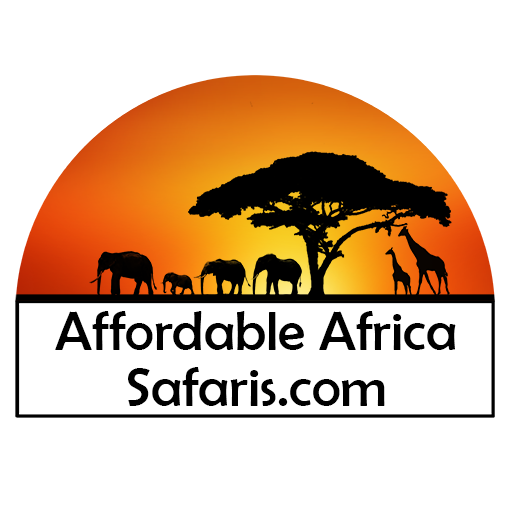 We had a great and energetic trip around the south of Namibia. We both had the feeling to be fulfilled of the beautiful different landscapes with immense dryness and emptiness. Everything has worked out well, also because you organised it neatly for us.  Thank you for everything you did to make it an unforgettable trip!
Regards,
Karo and Walter