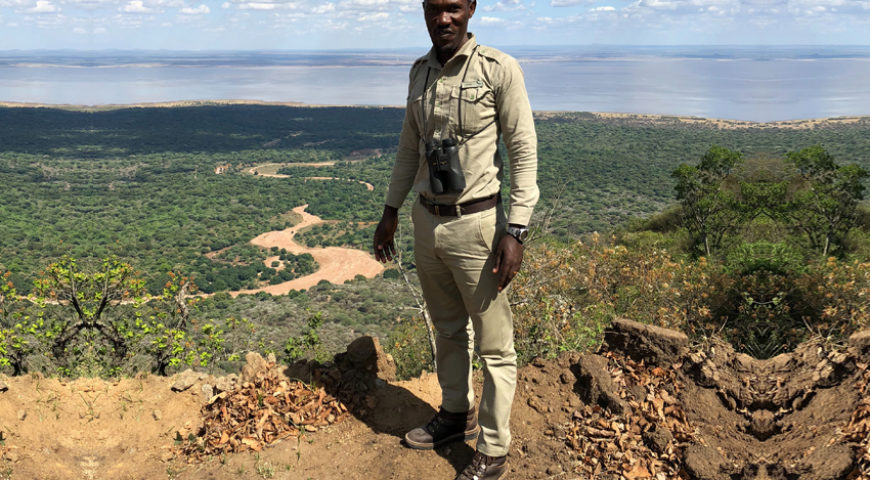 Steven Mayani
My name is Steven Emily Mayani and I was born in Tanzania in Arusha region.
I was born in a Maasai village because my father is Maasai. My mother is from Kilimanjaro. My parents forgot to write down the year I was born. My father said it was in 1982 and my mother said it was in 1985. I am not sure which year is the right one so we go for 1982.
I have been working in the bush for 12 years now.
I started as a chef and after 3 years in the kitchen it was time to follow my ambition to become a professional ranger – guide and spend more time out in the bush. I've been doing this for 7 years now and I still love every moment of it.
Birds are my specialty.